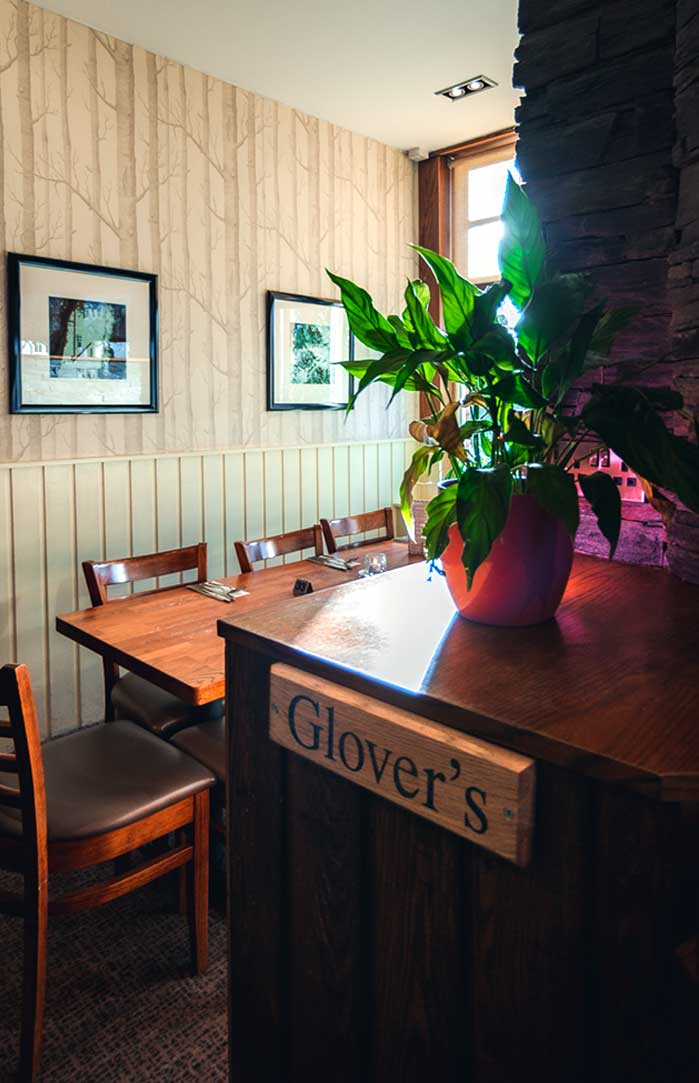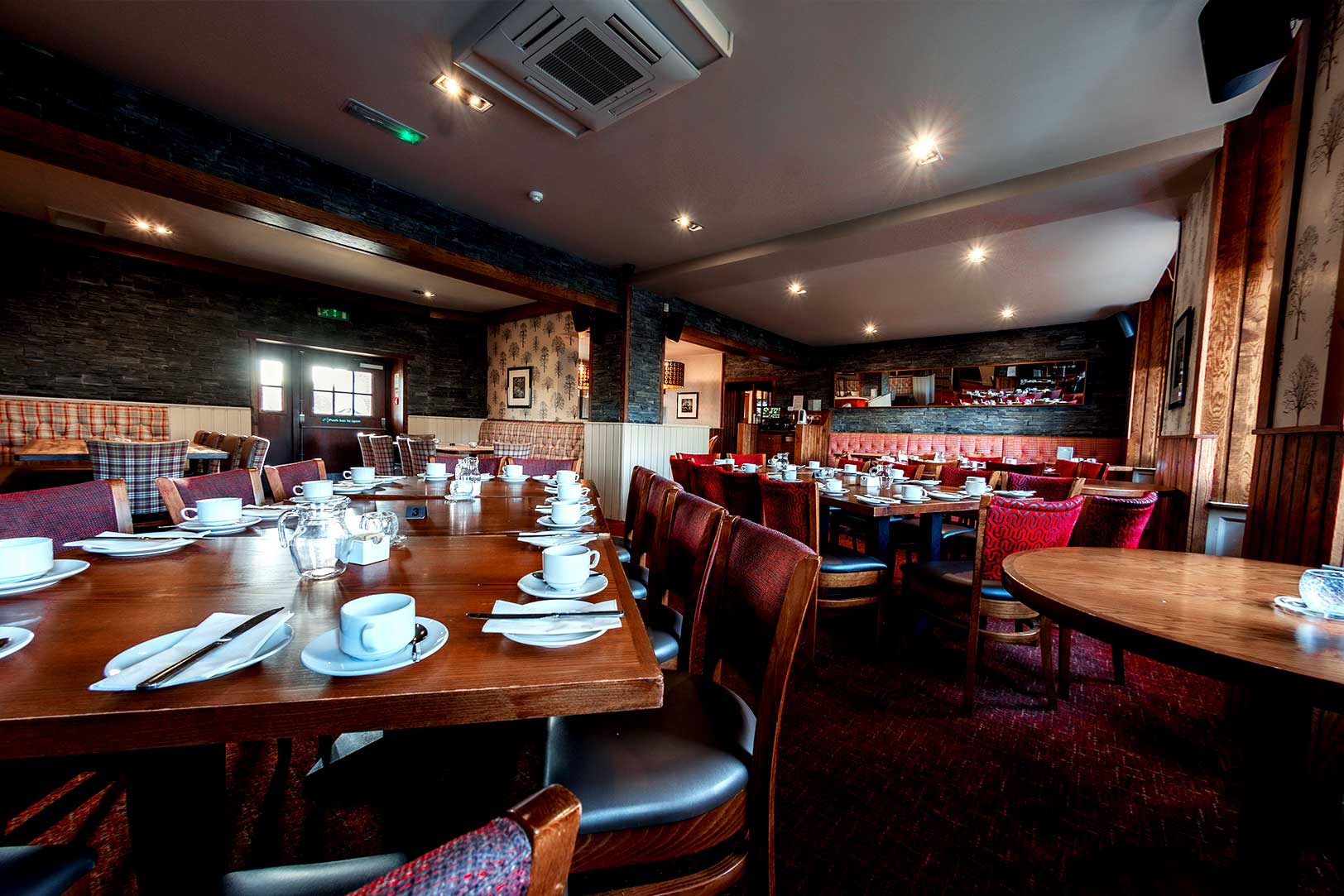 MAKE YOURSELF AT HOME @ ————
The Balgarth Pines
The Balgarth Pines is a restaurant located in the historic town of Ayr, UK. With a focus on quality ingredients and a passion for flavorful dishes, our kitchen combines the best of Scotland's culinary traditions with contemporary cuisine from around the world. Our menu offers a variety of options to suit any taste, from classic dishes to unexpected surprises, all made from locally sourced ingredients.
Our warm and inviting atmosphere, expertly curated wine list, and friendly staff make The Balgarth Pines the perfect place for any dining occasion, whether it be a casual meal or a special celebration. Come taste the magic of our kitchen and experience the unique blend of traditional and modern flavors that The Balgarth Pines is known for.
———— 
PAY US A VISIT ————
Our Beautiful Venue
—— Grab a Drink
 ——
The Bar
The Balgarth Pines' bar, perfect for a pre-dinner drink or a nightcap after a delicious meal, featuring a carefully curated wine and cocktail list..
—— Dine Al Fresco
 ——
The Garden
A spacious and charming beer garden, complete with a kids play area, the perfect destination for a family-friendly afternoon or evening spent enjoying good food, drinks, and company in the fresh air..
—— Light & Fresh
 ——
The Conservatory
The conservatory dining room provides a light and airy atmosphere, offering stunning views of the surrounding gardens  while you dine, making it the ideal spot for a romantic meal or a peaceful getaway.
——
Warm, Relaxing & Inviting ——
The Restaurant
The Balgarth Pines' main dining room exudes sophistication and elegance, providing the perfect setting for a formal event, special occasion, or intimate dinner, with its refined atmosphere and charming decor.
—— Cosy & Personal
 ——
The Snug
The  cozy "snug" lounge, featuring a warm and inviting open fire, is the perfect place to relax and unwind with a drink and good company, offering a comfortable and intimate escape from the hustle and bustle of everyday life.
THE PERFECT VENUE FOR YOUR EVENT ————
Events & Occasions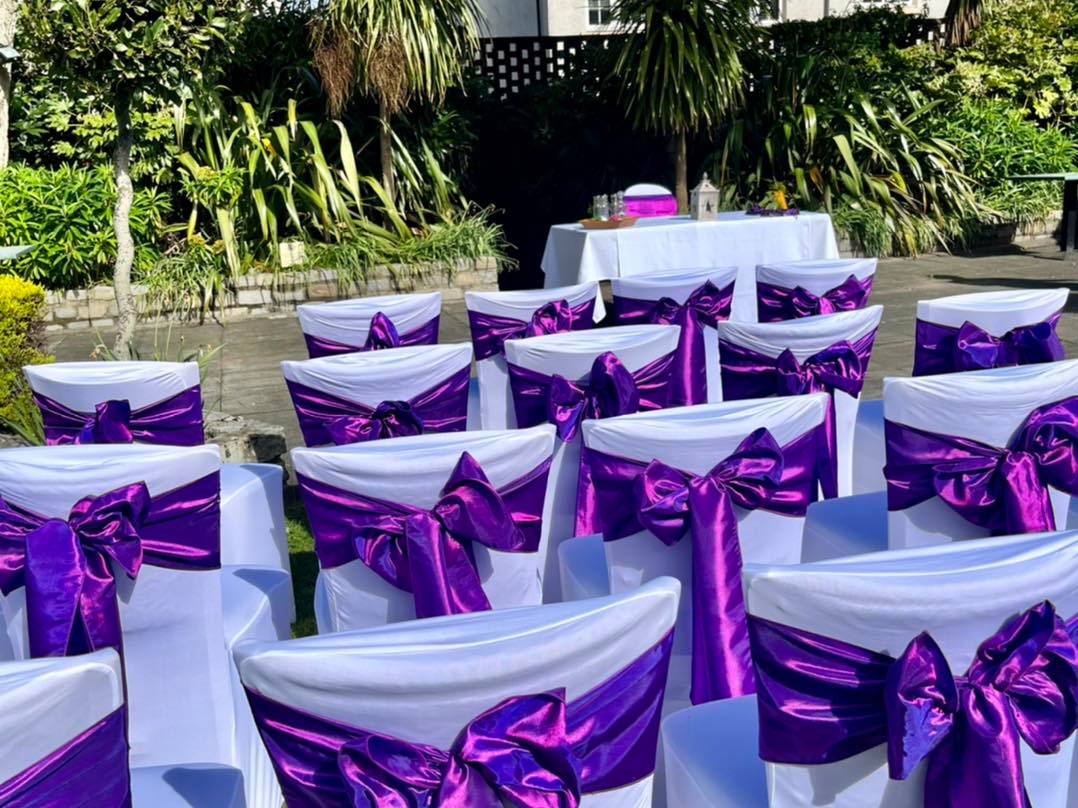 Your Special Day
WEDDINGS @ BALGARTH
At The Balgarth Pines, we understand the importance of your special day and are dedicated to making your wedding truly unforgettable. With a beautiful location, elegant decor, and delicious cuisine, our venue offers the perfect backdrop for your dream wedding.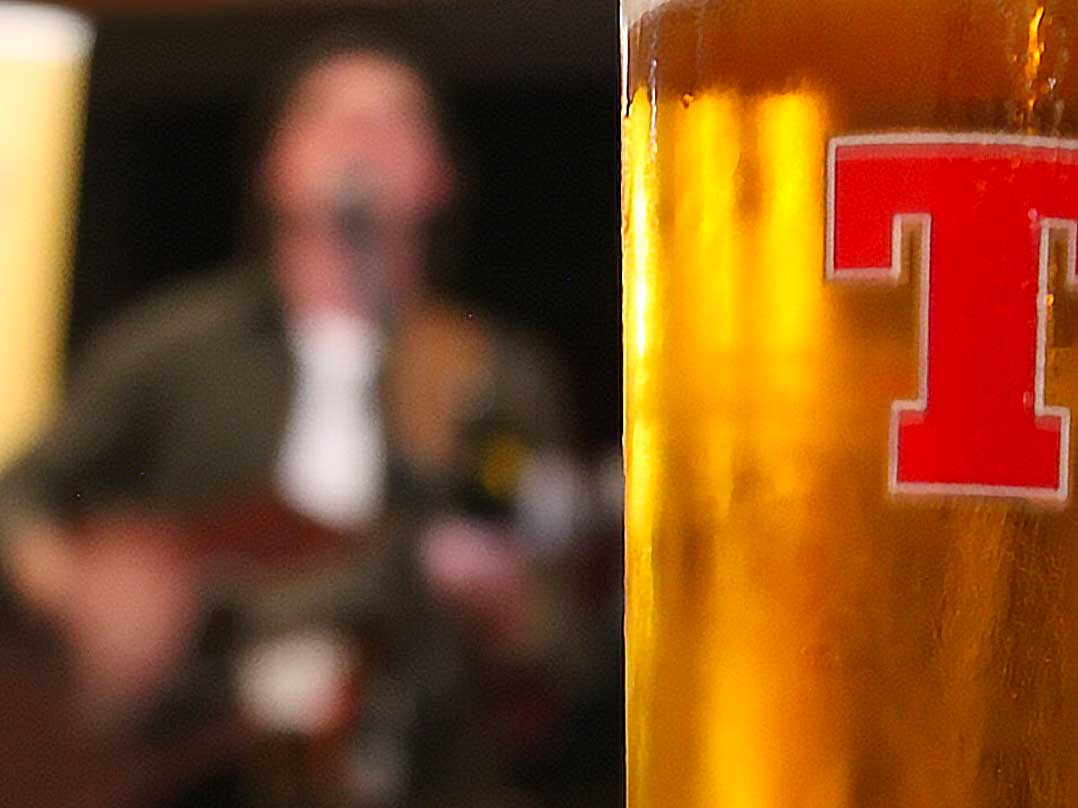 Whats Going On?
EVENTS @ BALGARTH
Book The Balgarth Pines for your next corporate function, special celebration, or intimate gathering and make it an event to remember. Our dedicated team will work closely with you to ensure every detail is taken care of, allowing you to sit back, relax, and enjoy your event to the fullest.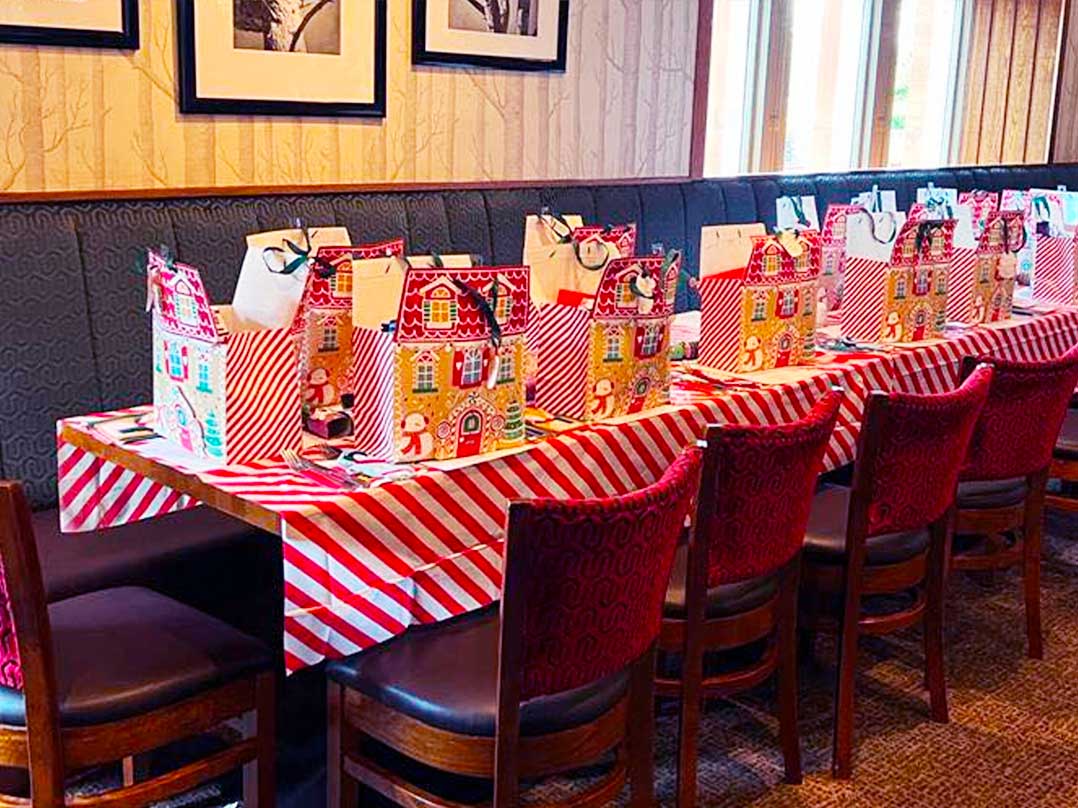 Hire Our Venue
PARTIES @ BALGARTH
Celebrate in style at The Balgarth Pines! Our stunning location, delicious cuisine, and exceptional service make us the perfect venue for your next celebration. From intimate gatherings to grand parties, our experienced team will work closely with you to bring your vision to life
------------ ONLINE RESERVATION
------------
Book a Table
Make an online reservation now.